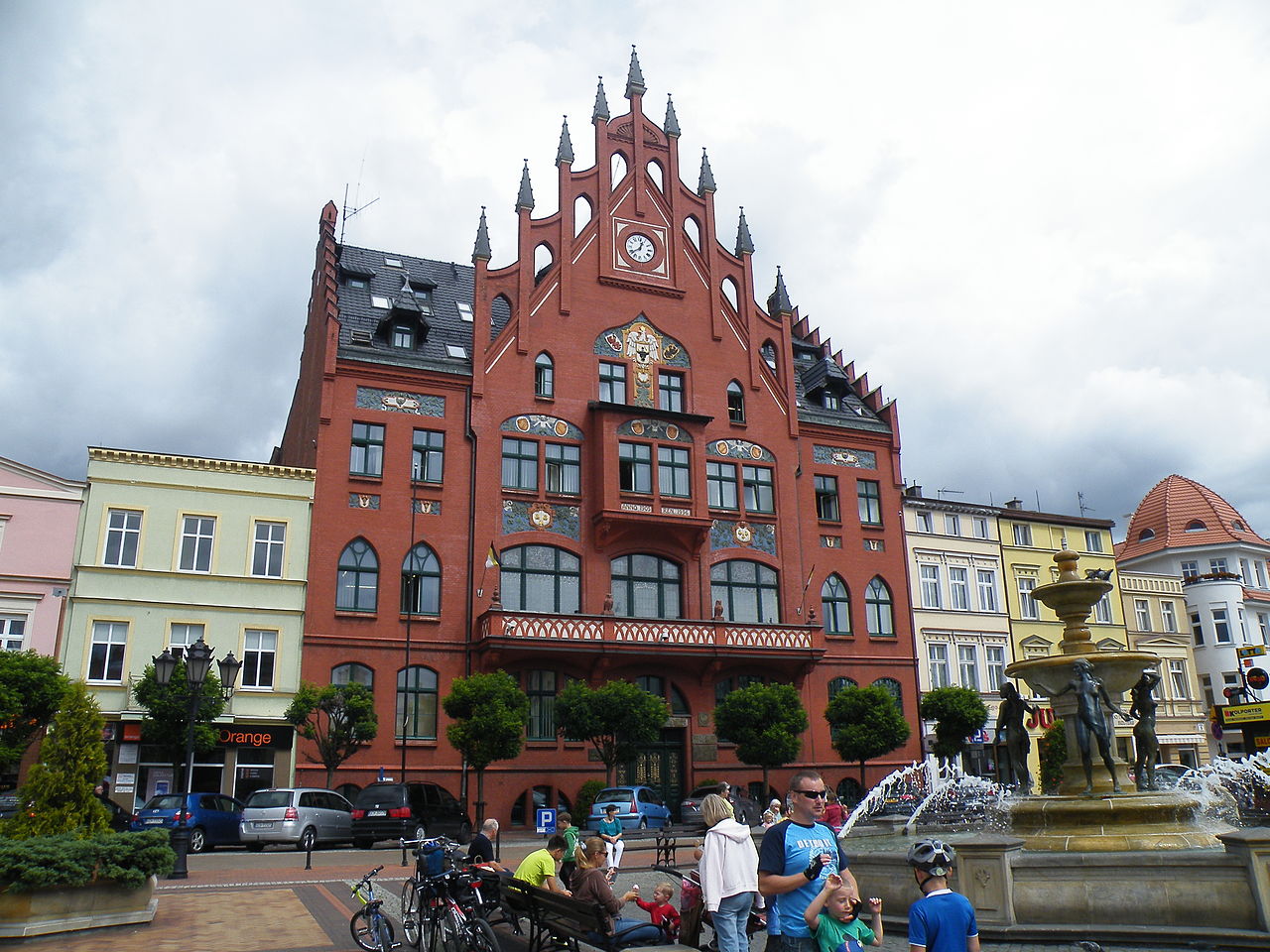 Biały Dworek is located in Człuchów, in turn located among four beautiful lakes: Urzędowe, Rychnowskie, Miejskie Duże and Miejskie Małe, in the South-Western part of the Region of Pomorze, at the Lakeland of Krajna Lakeland. In Człuchów, we recommend a municipal beach at Rychnowskie Lake.
You will find many attractions there, both for children and for adults.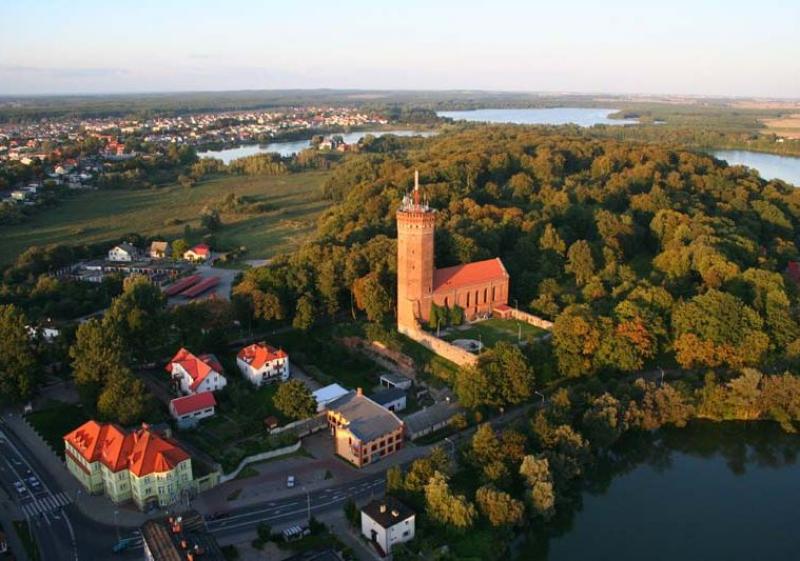 The Człuchów Castle — a Teutonic castle located in Człuchów, second in size in Poland, after Malbork. It was the most difficult to conquer in the Region of Pomorze and it was the seed of the Teutonic commander and convent. The personalities residing in it included Ulrich von Jungingen and Konrad von Wallenrode.
Now the castle is the seed of the Regional Museum. From 1 May to 30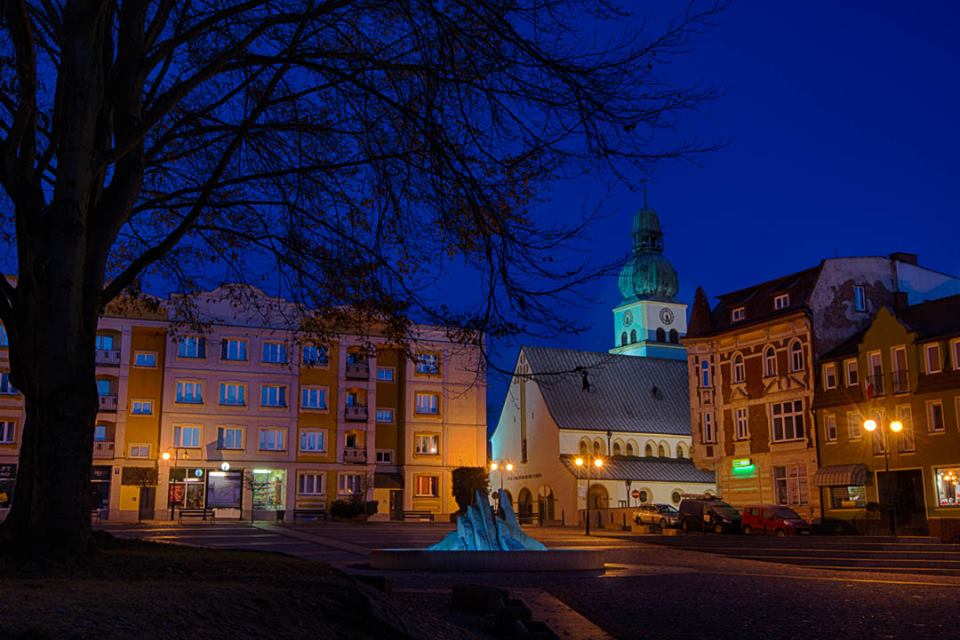 September the Museum is open: Tuesday-Sunday - 10.00 - 18.00, Monday - closed. Entrance to the castle tower only at: 11.00, 12.00, 13.00, 14.00, 15.00, 16.00, 17.00